What is in my make-up bag? Beauty products
Hello girls!
I have been receiving many questions considering my make-up bag. I hope that most of you will be delighted because I decided to describe my favourite coloured cosmetics and skin care products that I use on daily basis. However, I must confess something. I have three make-up bags: the first one and the smallest one goes to college with me. I only take the essential things just to touch up and refresh my make-up throughout the day. The second one stays at home and is filled up with the things I use every day, third one contains only skin and hair care products.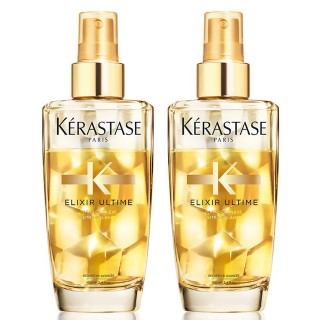 Make-up number 1.
I keep this one in my handbag and take it everywhere with me, especially when going to college. It is small, I also need space for my books in the handbag. So what is in my make-up bag? Blotting papers from Bobbi Brow, La Roche Posay lip balm, Lily Lolo Finishing Powder – Translucent Silk, a small make-up brush and moisturising wipes. As you can see, these are only basic products that are essential to refresh my make-up in a hurry. Thanks to these few cosmetics I can feel more comfortable being away from home. Bobbi brown blotting papers absorb excess sebum and prevent my skin and problematic t-zone from shining. Lily Lolo powder works similarly, additionally, it contains many natural substances taking care of my skin. La Roche Posay lip balm reduces the problem of dry and chopped lips which used to be my nightmare.
Make-up number 2.
This one contains only products I use at home for my daily make-up. Everything I need to do daily or evening make-up is kept in one place. I am talking about: Rimmel Match Perfection foundation, a blush from Bourjois, Guerlain Terracotta bronzer, Helena Rubinstein Lash Queen Sexy Black mascara, dr Irena Eris Star Shimmer highlighter and a wide range of nail polishes, single eyeshadows, lip glosses and lip sticks (Sally Hansen, MAC, Inglot, Loreal Paris). When buying coloured products I try to match them to my skin type, that are easy to use and do not contain any artificial substances.
Make-up number 3.
This make-up bag is filled with all my skin and hair care products only. You will find: facial moisturiser from Clinique, Garnier Fructis shampoo, Kerastase hair oil, shower gel and body lotion from The Body Shop. I always choose products of a large capacity, recommended by other girls and mainly the ones that meet the needs of my skin and hair. In make-up bag number 3 I also have a few hand and feet creams and under eye creams. My favourite brands are: Neutrogena, Sampar, L'Occitane, Clinique.
What about you? What kind of products do you use?